Immerse yourself in the elegance of Milan, the jewel of fashion and design, and let yourself be pampered in the comfort of your suite at The Blade Suite.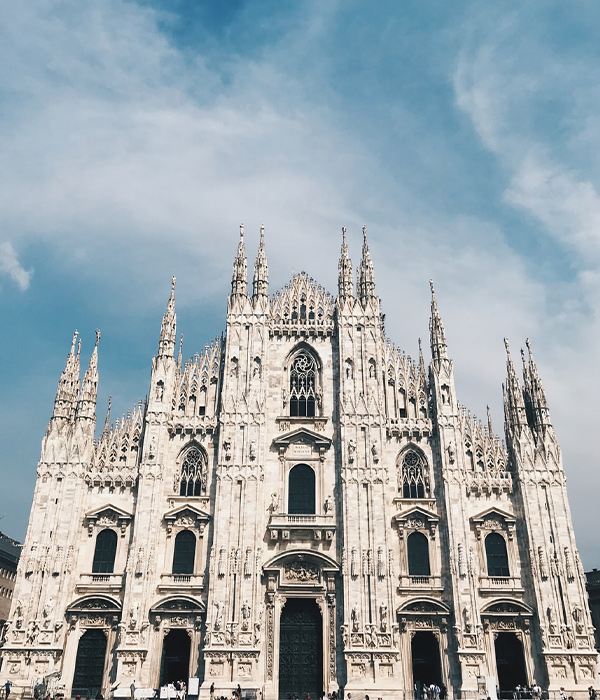 The Milan Cathedral is a Gothic masterpiece that dominates the heart of the city. This majestic cathedral boasts over 3,000 statues, extraordinary frescoes and stunning stained-glass windows.
Don't miss the breathtaking view of the city from its terraces. A symbol of Milan, the Cathedral offers a one-of-a-kind experience, bearing witness to the city's rich history and vibrant culture.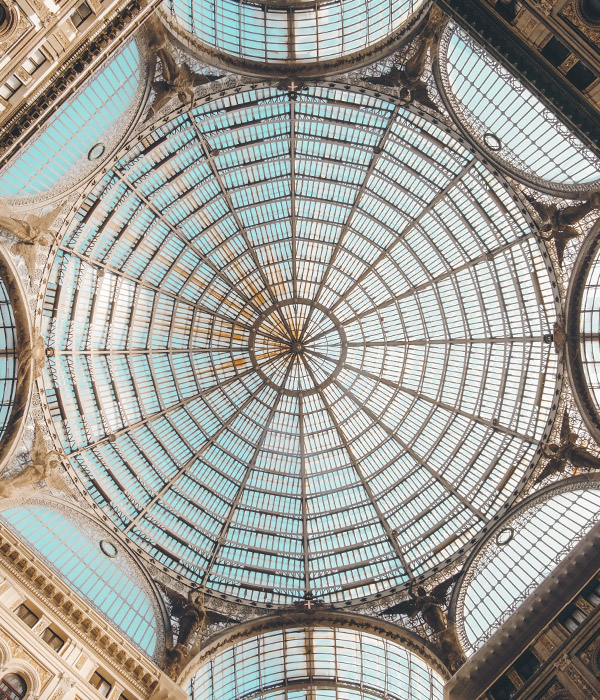 The Galleria Vittorio Emanuele II is an architectural jewel of Milan. This sumptuous luxury gallery, referred to as "Milan's drawing room", enchants with its glass and iron vault.
Home to elegant boutiques, historic bookstores and refined restaurants, it is a crossroads of fashion and taste. Do not miss the opportunity to admire this opulent beauty from the Risorgimento era.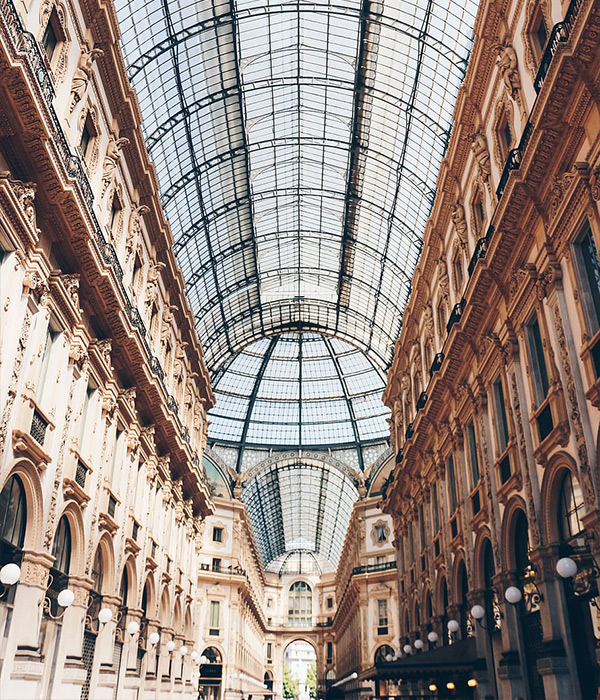 Galleria Vittorio Emanuele II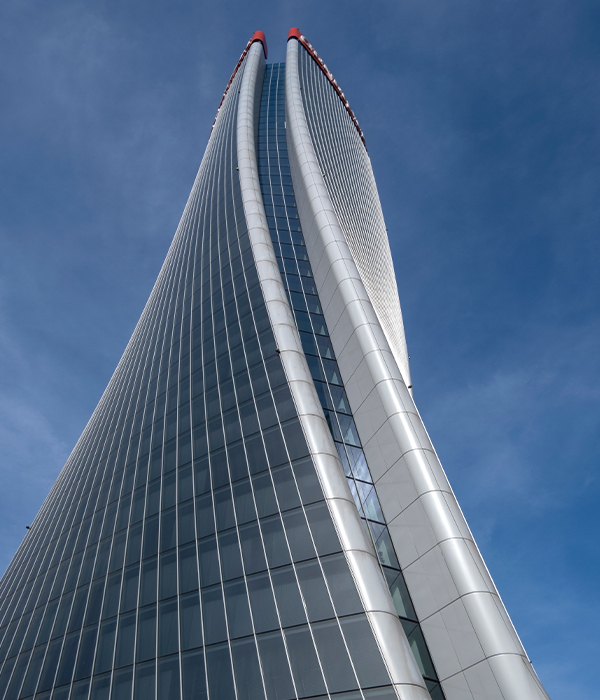 Milan, the economic and financial capital of Italy, is rich in modern Business Centers. These spaces, designed to meet the needs of modern entrepreneurs and professionals, offer a wide range of services, including equipped offices, meeting rooms, coworking spaces, and administrative support.
Located in strategic points of the city, like Porta Nuova, Porta Garibaldi and CityLife, the Business Centers in Milan are a key element in the dynamic economic scene of the city.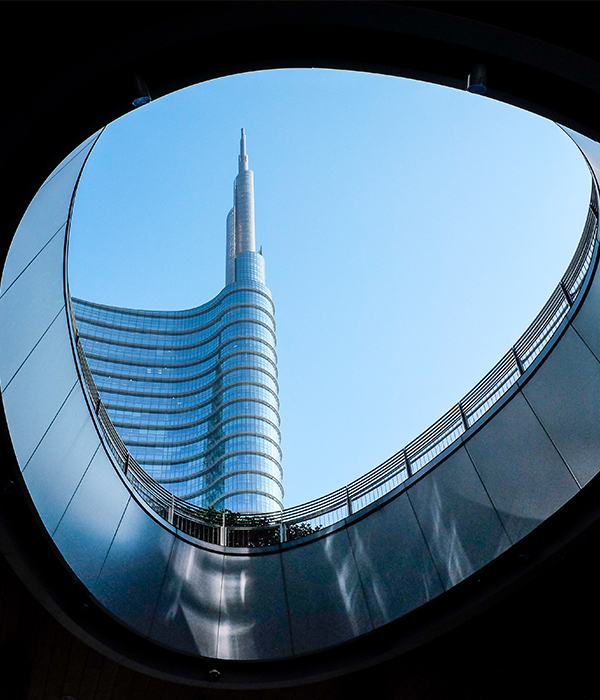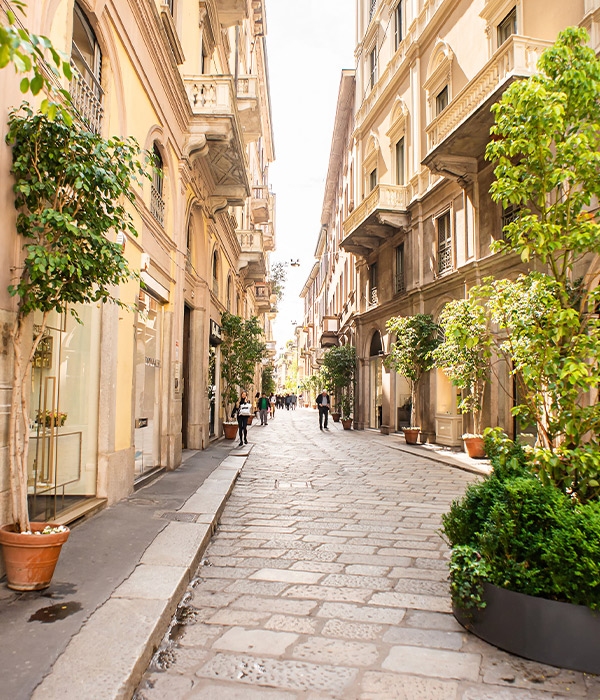 The Fashion Quadrilateral is the hub of elegance in Milan. With streets bustling with luxury boutiques, refined jewellers, and design hotels, it is a paradise for shopping lovers.
Versace, Prada, Armani – here the best of Italian fashion reveals itself at every corner. A unique district to indulge in high-end fashion.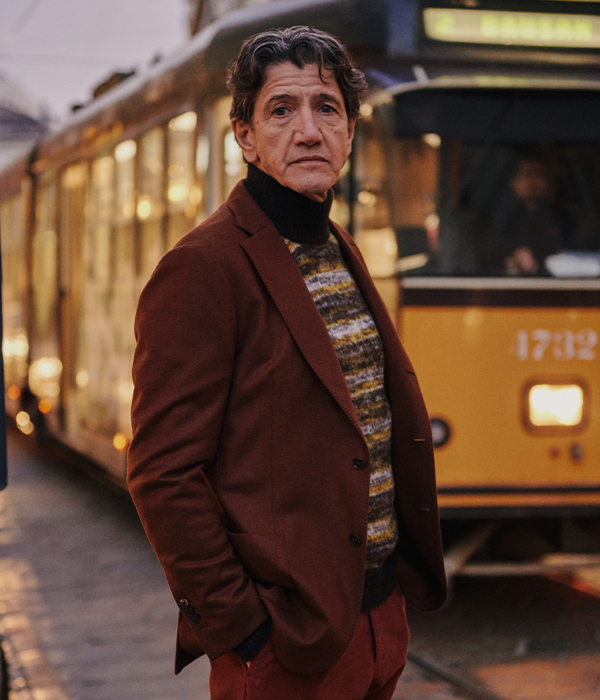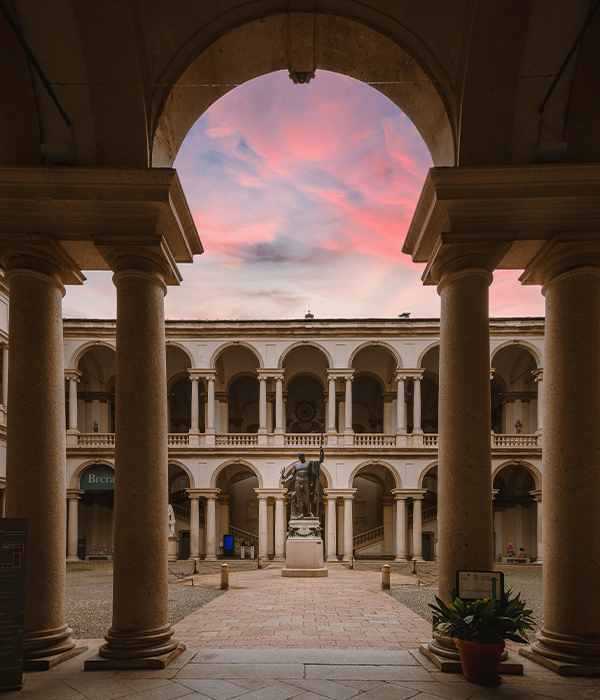 The "Last Supper" by Leonardo da Vinci, also known as "Cenacolo Vinciano", is one of the most beloved masterpieces of Renaissance art.
The Brera neighbourhood is one of the most fascinating jewels of Milan. Known for its cobblestone streets, art boutiques and the historic Brera Art Gallery, it's a picturesque neighbourhood that best expresses the city's artistic soul.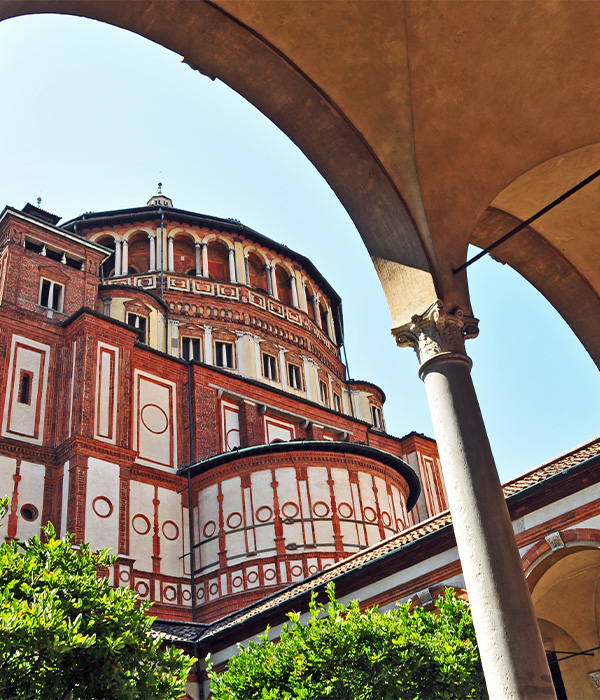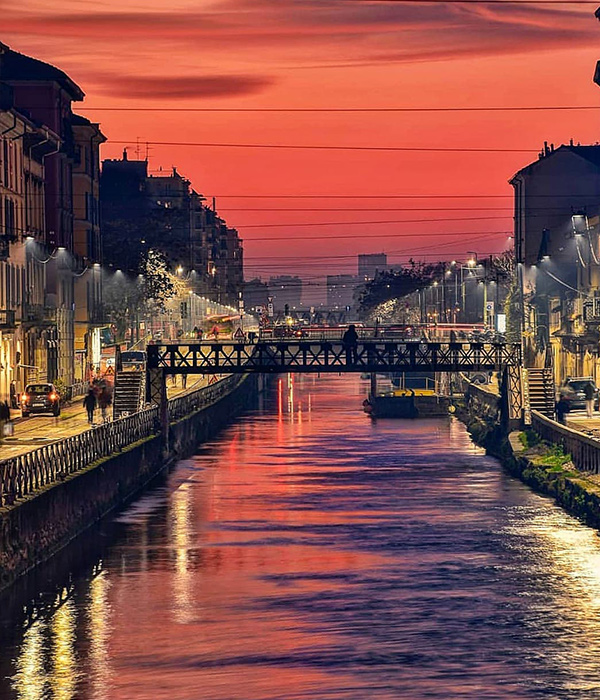 The Milan Navigli is an enchanting journey through historic canals and bohemian atmospheres. This lively neighbourhood, famous for its evening aperitif and vintage markets, offers a surprising variety of cafes, restaurants, and art shops.
A stroll through the Navigli means discovering a corner of Milan with irresistible charm.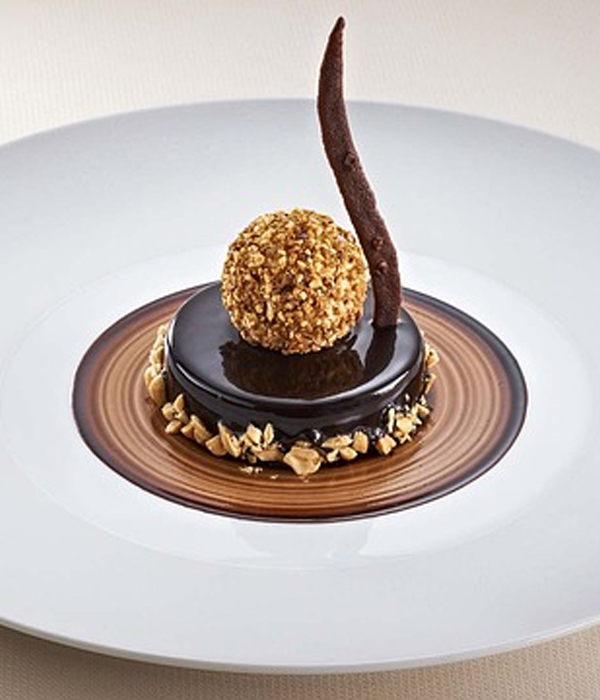 The Italian Gourmet are the heart of the city's culinary tradition. These authentic restaurants offer a welcoming atmosphere and a menu full of traditional dishes such as Milanese risotto, Milanese cutlet, and ossobuco.
Among the historic streets of the city, the vibrant neighbourhoods, or the picturesque Navigli, you can discover trattorias that still maintain the essence of authentic and delicious Milan.